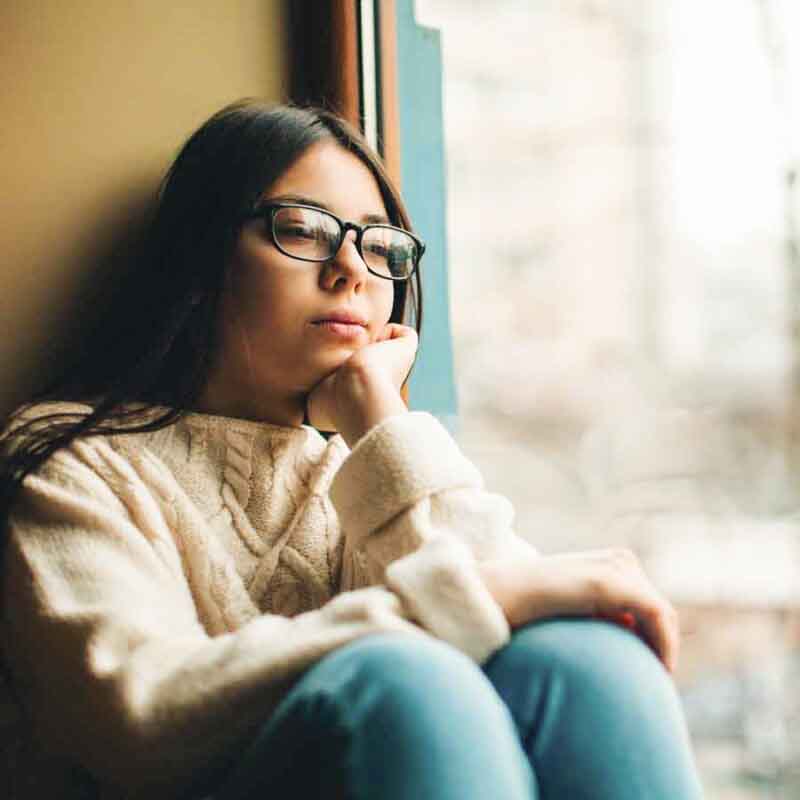 Are you struggling to heal from childhood trauma or abuse?
When it comes to being an adult survivor of childhood trauma, the past does impact the present.
At the time of a traumatic event, the mind makes many associations with the feelings, sights, sounds, smells, taste, and touch connected with the trauma. Later, similar sensations may trigger a memory of the event. Furthermore, a variety of present day experiences can trigger the past. Reading stories about other people's trauma, watching television programs that depict traumatic events similar to the past experience, experiencing a disturbing event in the present, or sitting down with family and reminiscing about a terrible shared episode – for some people, these kinds of experiences can be overwhelming and triggering.
You can heal and even grow from past trauma and abuse…
Wild Acres Wellness provides a warm, safe place for you to share your story, your truth. We offer a gentle approach where you are in control of what you process and when.  Additionally, EMDR (Eye Movement Desensitization Reprocessing) is utilized to help you HEAL from your past.  Leading you to greater happiness and a more fulfilling life.