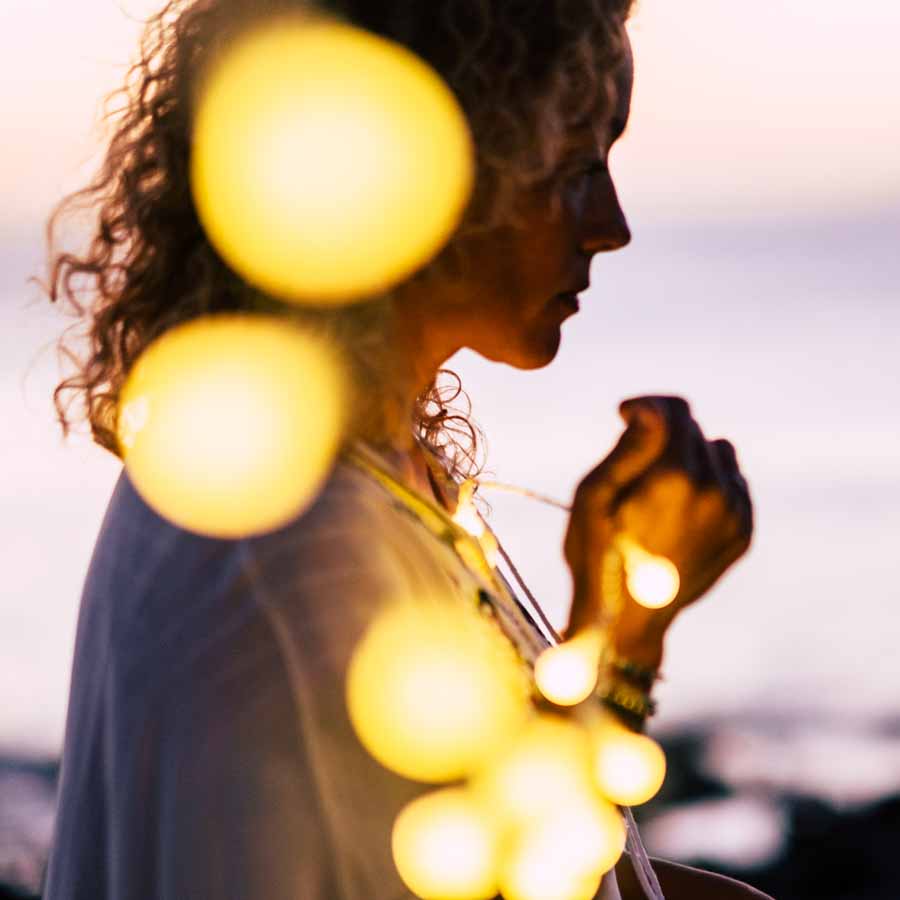 EMDR Therapy
EMDR Therapy has been extensively researched and proven effective for the treatment of trauma and negative beliefs. Research has shown that EMDR is one of the most effective and fastest therapies in treating trauma.
By utilizing the brain's natural healing processes, EMDR therapy quickly heals many emotional problems and conditions which have been difficult and time consuming to treat in the past:
Anxiety / Panic Attacks
Depression
Complicated Grief
Phobias
Performance Anxiety
Dissociative Disorders
Addictions / Substance Abuse
PTSD
Sexual / Physical Abuse
Disturbing Memories
Pain Disorders
Body Image Issues
Personality Disorders
The goal of EMDR therapy is to reprocess disturbing memories that have unconscious, lingering effects on present situations.
By reprocessing distressing memories, clients spontaneously develop more adaptive coping mechanisms. The memories are no longer emotionally charged. EMDR appears to be similar to what occurs naturally during dreaming or REM (rapid eye movement) sleep stage where we're processing information. EMDR can be thought of as a physiologically based therapy that helps a person see disturbing material in a new and less distressing way.
Additional information can be found at: www.emdr.com or www.emdria.org