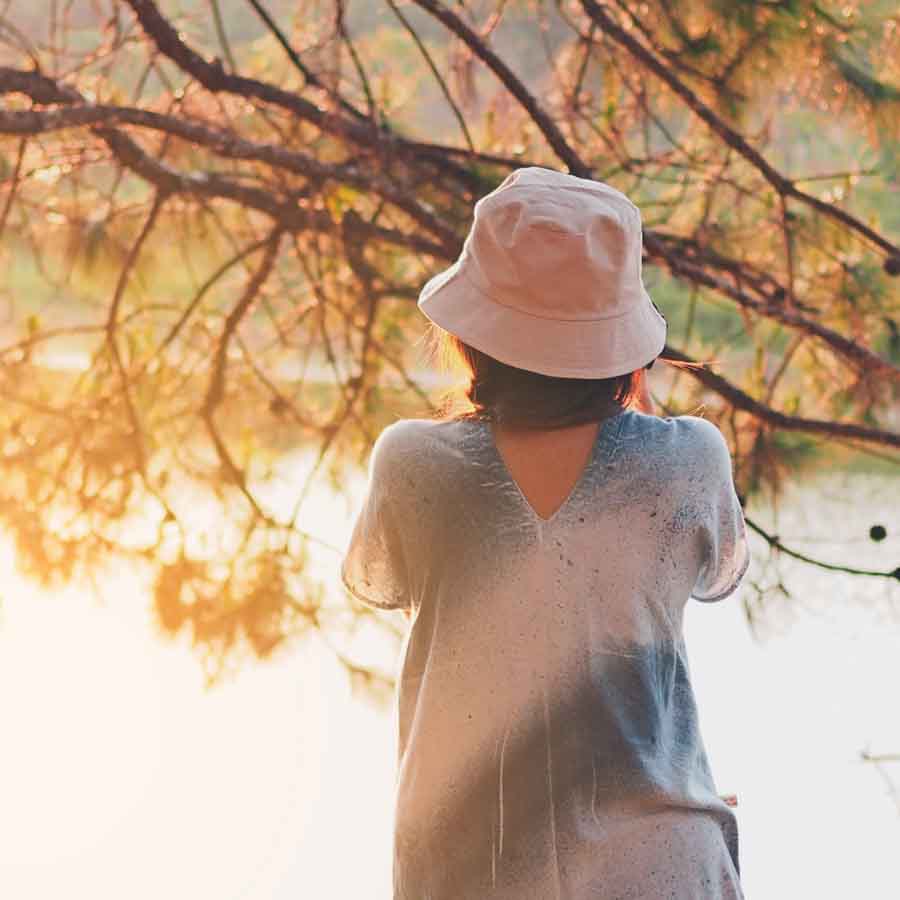 Are you feeling stressed and overwhelmed with life's challenges?
Wild Acres Wellness is dedicated and passionate about helping adults handle life's challenges. Wild Acres Wellness clinicians help guide you to greater happiness and a more fulfilling life utilizing a variety of techniques that help you cope with personal challenges such as:
Anxiety
Depression
Life transitions
Shame/Low self esteem
Codependency
Grief and Loss
Family of Origin Issues
Trauma / Abuse
Relationship Challenges
Parenting Challenges
Work Challenges
Reducing and Managing Stress
Stress and anxiety are heightened due to the body's natural, innate response to stressors called "fight, flight or freeze".
Wild Acres Wellness professionals teach a variety of coping tools including mindfulness techniques, Cognitive Behavioral therapy, and utilize Eye Movement Desensitization Reprocessing (EMDR) to help clients reduce and manage the stress caused by this "fight, flight or freeze" response and move into a state of relaxation.