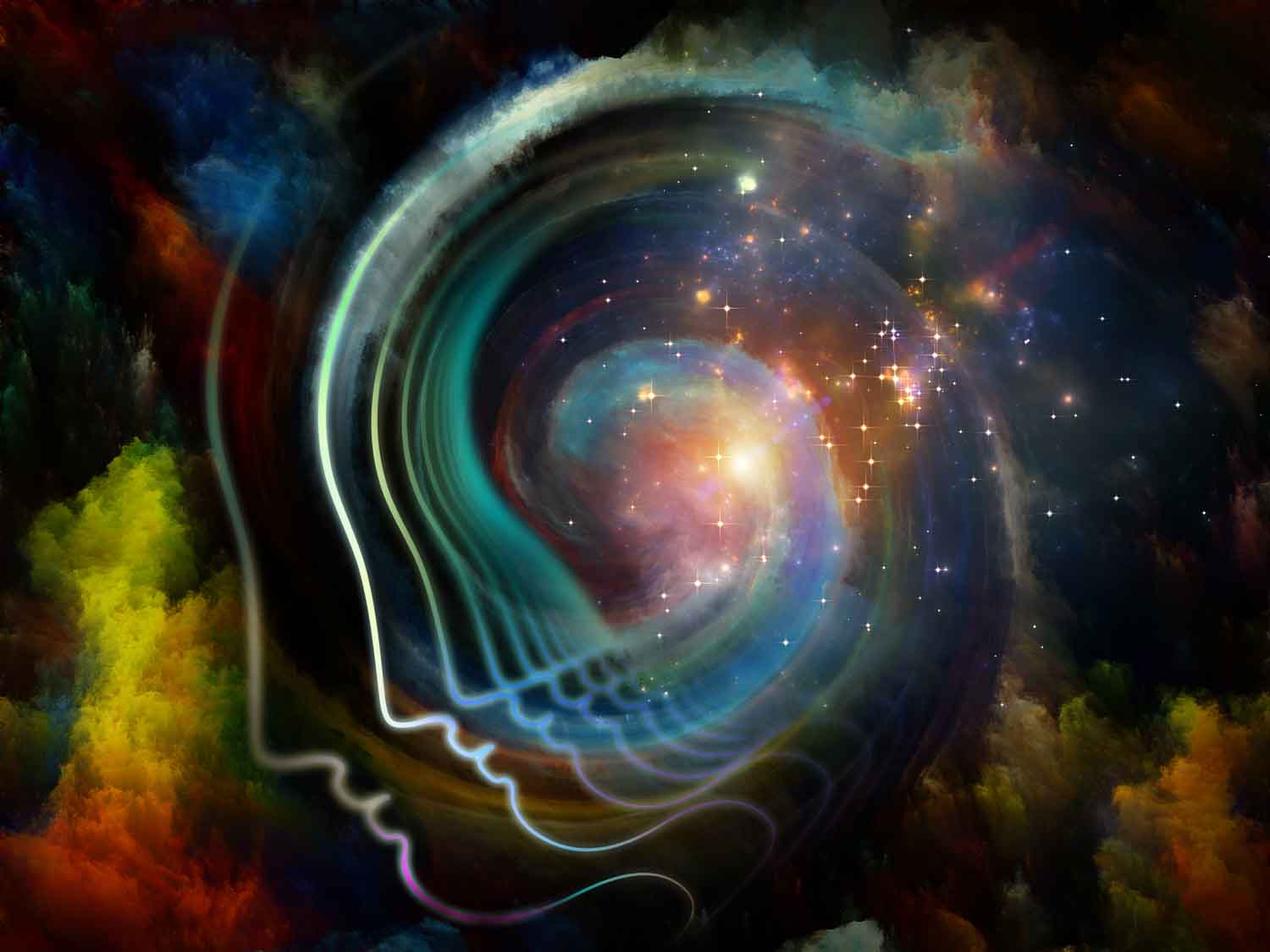 After slipping from your body, you travel in the spiritual state between lives and feel the energy of "heaven." You get a glimpse of who you truly are—a soul learning and growing through different incarnations.
Experiencing the life-between-life state is a profound, spiritual and healing experience.
Travel in your mind's eye to meet and experience your soul group, learn and understand why you picked this life and the people in it, meet your guides and ask them questions such as what is my life's purpose, and experience the love and light of the spiritual realm.
These sessions are 3 hours to fully explore this insightful, spiritual realm.