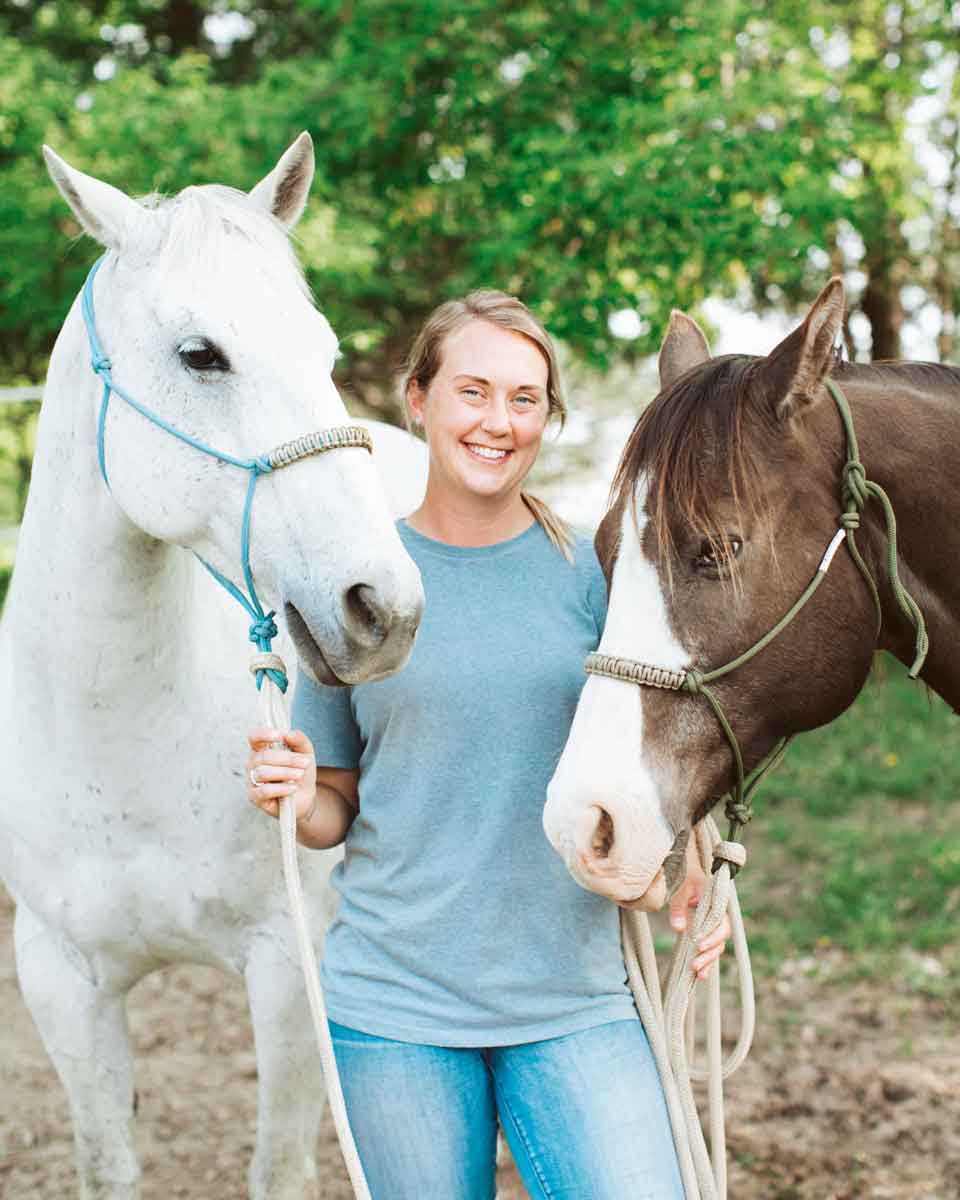 About Rachel Riesgraf
Rachel is a Licensed Clinical Social Worker committed to helping individuals heal from past and current challenges in life. Rachel has experience working with children with high levels of need, as well as their caregivers. She is experienced in working with trauma, anxiety, depression, grief and loss, difficult life transitions, abuse and emotion management and is trained in Trauma -Focused Cognitive Behavioral Therapy.
Rachel brings empathy and compassion to create a safe, non-judgmental space for people to feel comfortable and supported to heal and gain new skills to cope with life's stressors. She comes from a trauma informed and person-centered lens.
Rachel believes that building a trusting relationship is a crucial component of therapy and feels honored when clients are open to build this with her. She brings her authentic self to therapy and is dedicated to helping clients feel comfortable and go at their own pace to process. Rachel believes it takes strength to lean into healing and that everyone has their own unique journey.
In her free time, Rachel enjoys being outdoors, spending time with her family, friends and pets. She also enjoys fostering dogs through a local animal rescue.
Professional Development
Trauma Informed Care
Strengths Perspective
Trained in Developmental Repair
Trained in Trauma-Focused Cognitive Behavioral Therapy
Emotion Regulation
Social/Emotional Skill Building