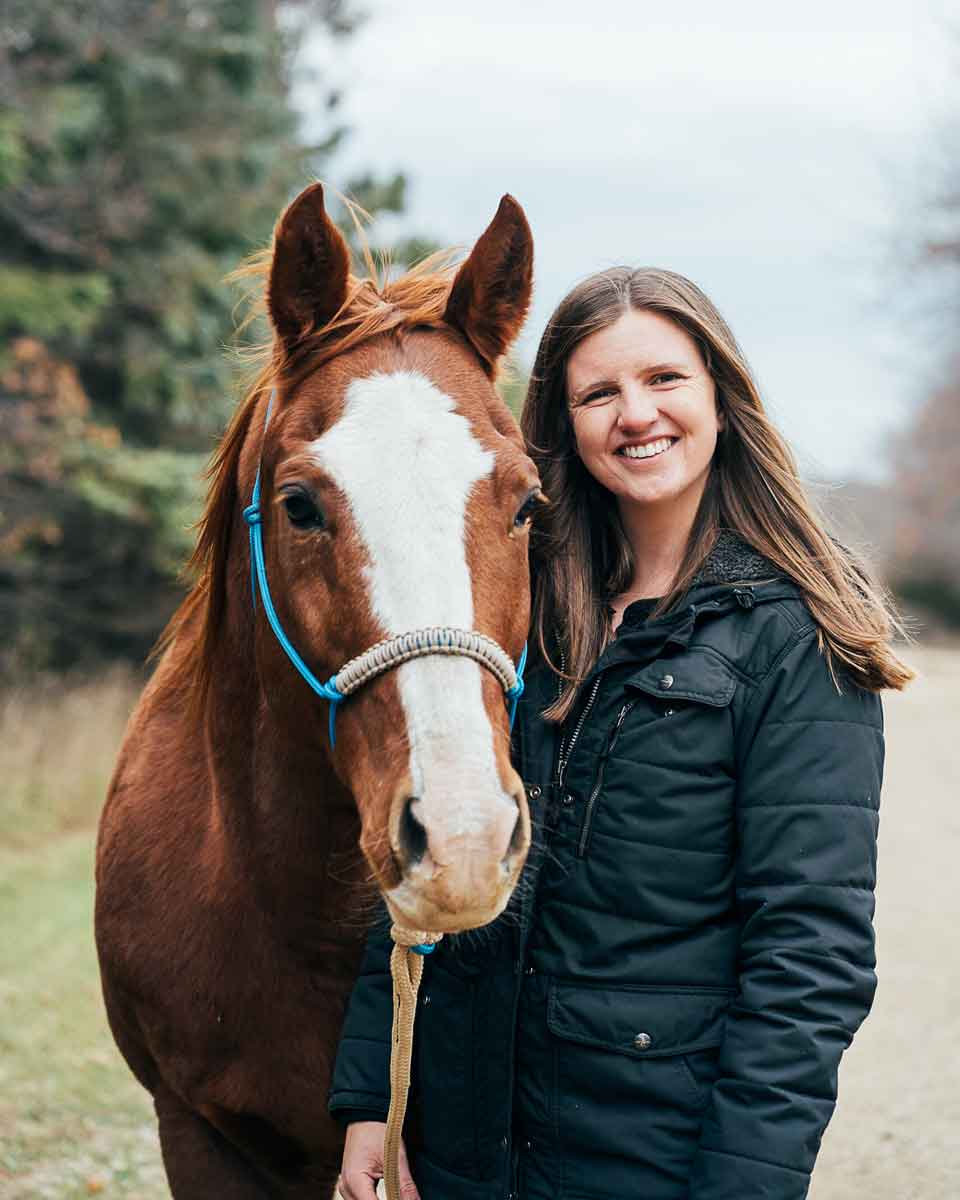 About Kelly Kennedy, Clinical Manager and Therapist
Kelly focuses on helping others find their strength, heal from their past, and move towards their truest selves by exploring connection to self in mind, body, and spirit. She deeply believes that we each have an innate ability to heal and restore within ourselves. Kelly is experienced in helping clients process anxiety, depression, trauma, grief, difficult emotions, and identity confusion.
Kelly uses an integrative approach to therapy, incorporating EMDR (Eye Movement Desensitization and Reprocessing), nature based therapy, mindfulness, and equine assisted psychotherapy. She also uses a trauma informed lens to guide her practice, meaning that she is always considering how our nervous system and neuro- biology have stored our experiences and are impacting our lives now.
Kelly hopes to create an open-hearted, safe, and non- judgmental space to honor your experience and process at your own pace.
In her free time, Kelly enjoys horse back riding, cooking, rock climbing, hiking, spending time with. loved ones, and exploring new ways to connect with the world around us.
Professional Development
Trauma Focused Equine Assisted Psychotherapy
Basic EMDR Therapy Training
Training
Basic EMDR Training
Natural Lifemanship Trauma Focused – Equine Assisted Psychotherapy – Foundations
Natural Lifemanship Trauma Focused – Equine Assisted Psychotherapy – Intensive