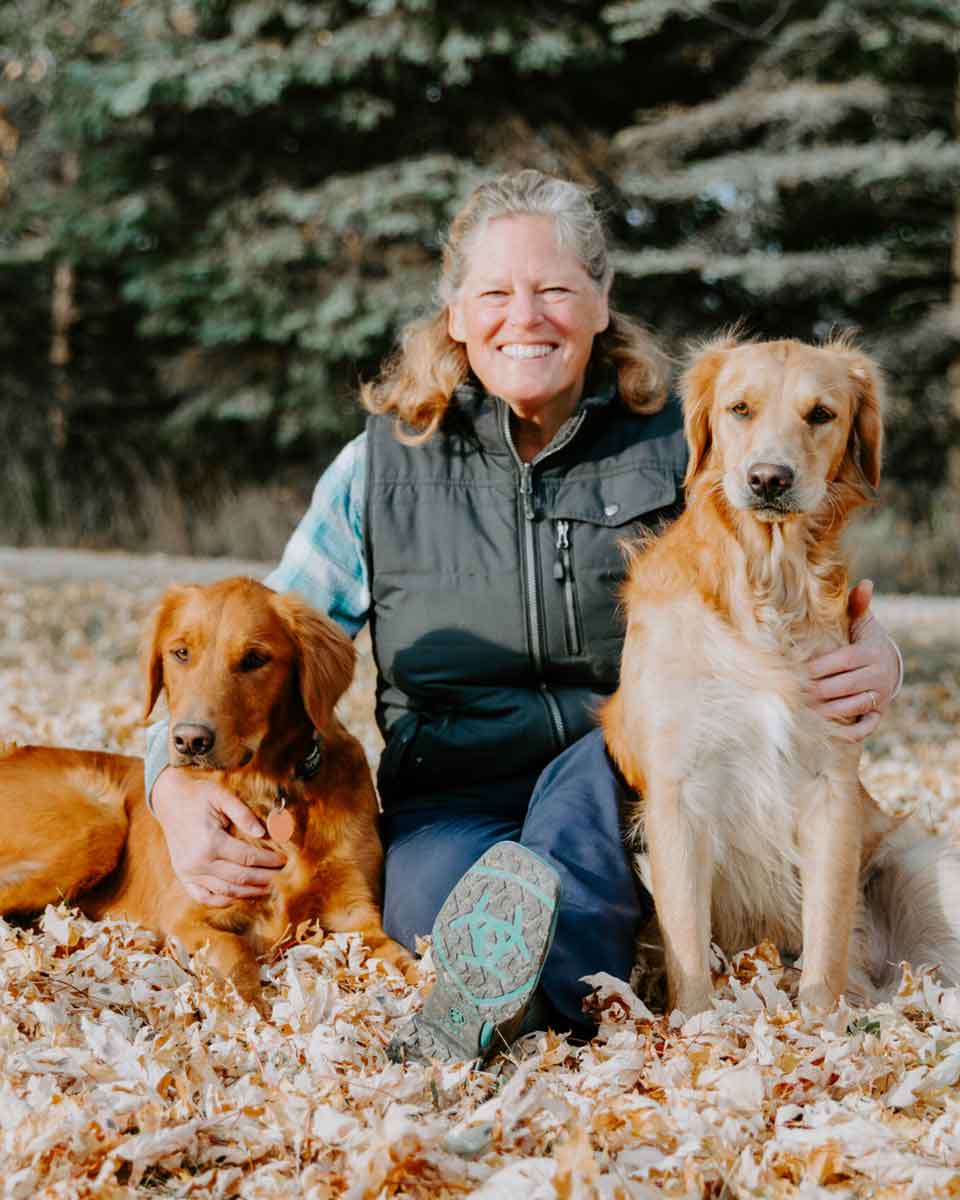 About Kathy Boisjoli, Owner and Therapist
Kathy is dedicated and passionate about helping adults with a variety of issues including depression, anxiety, trauma, abuse, relationship conflicts, parenting challenges, grief and loss.
Kathy also, feels honored and drawn to helping people heal and grow personally and spiritually in body, mind and spirit. She utilizes a variety of eclectic approaches to guide each person toward greater happiness and living life more fully and deeply such as hypnotherapy, equine assisted psychotherapy, mindfulness and spiritual approaches such as shaman journeying to delve deeper.  She provides a warm, supportive and safe place for you to share your journey, your story, your truth and HEAL.   She offers a gentle approach where you are in control of what you process and when.  Kathy LOVES to be in nature and help others return to the healing space in nature on her 20 acres hobby farm with horses, mini donkeys, chickens, dogs, and cats as parting of the Wild Acres healing community.
In Kathy's free time, she enjoys spending time in the great outdoors with family and friends—horseback riding, hiking and travelling.
Professional Development
Certified Hypnotherapist
Certified Master's Hypnotherapist
Certified Life Between Lives Hypnotherapist
NATH Certified Master's Hypnotherapy Trainer
Spirit Flow Shamanic Practitioner Year One Graduate
Trauma Focused Equine Assisted Psychotherapy
Certified EMDR Therapist
Postpartum Support International Certificate in Perinatal Mood and Anxiety Disorders
Basic EMDR (Eye Movement Desensitization Reprocessing) Training, EMDR Institute
Advanced EMDR Training- EMDR and Addiction, Attachment Focused EMDR, Using EMDR as a Contemporary Psychotherapy, EMDR for Dissociative and Complex PTSD clients.
Professional Affiliations
National Association of Transpersonal Hypnotherapists
Natural Lifemanship Equine Psychotherapy Member
EMDRIA: EMDR International Association