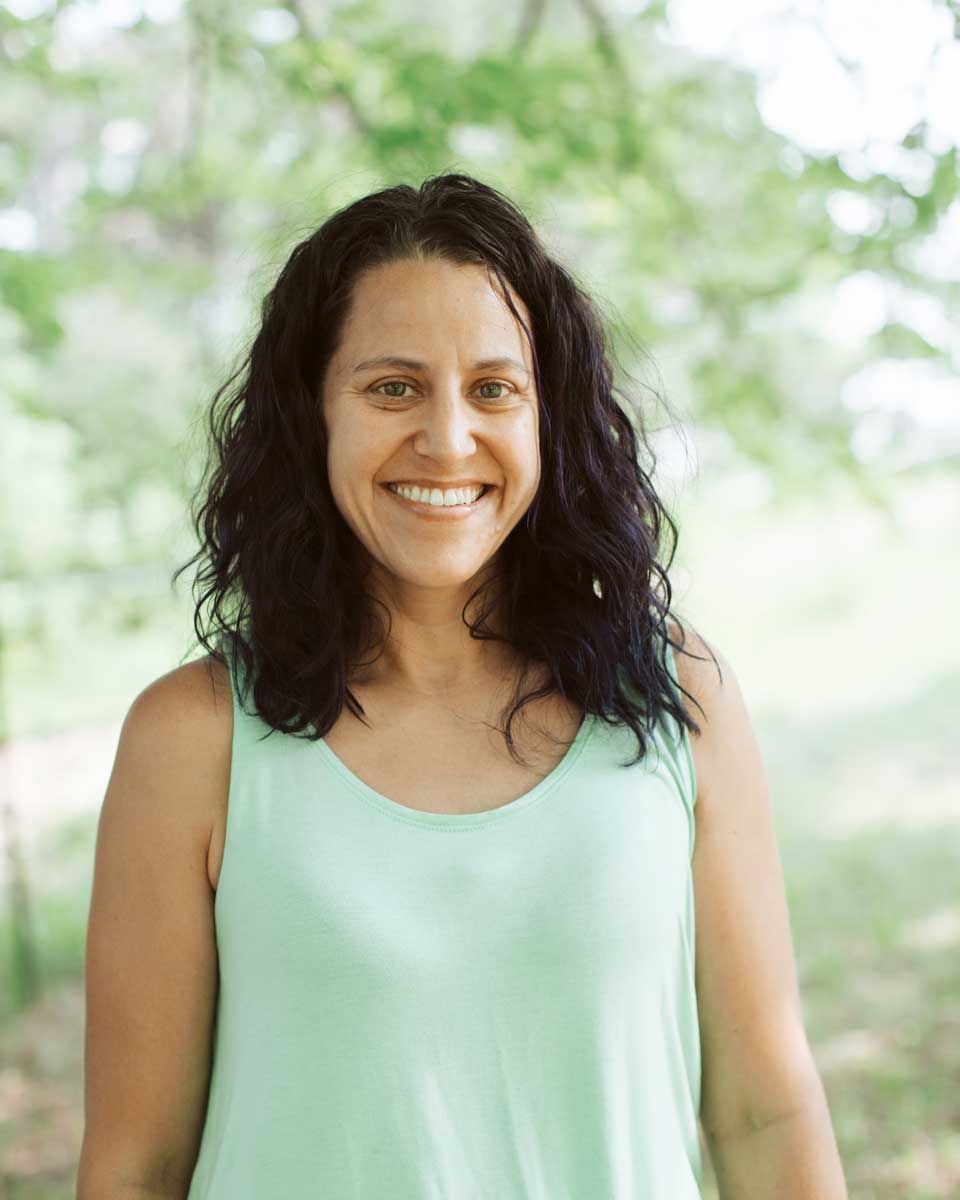 About Emma Lofgren
Emma has experience helping people experiencing depression, anxiety, grief/loss, trauma, and emotional dysregulation. Emma uses a person centered, trauma informed approach to therapy while incorporating EMDR, mindfulness, and equine assisted psychotherapy. Emma is also a Certified Hypnotherapist and Certified Master's Hypnotherapist.
Emma completed her Masters Degree in Social Work at the University of Minnesota in 2015.
In her free time, Emma enjoys traveling, reading, kayaking, and spending time with her pets- 2 dogs and 1 cat.
Professional Development
Basic EMDR Training
Natural Lifemanship Trauma Focused-Equine Assisted Psychotherapy-Foundations
Natural Lifemanship Trauma Focused-Equine Assisted Psychotherapy- Intensive
Certified Hypnotherapist
Certified Master's Hypnotherapist