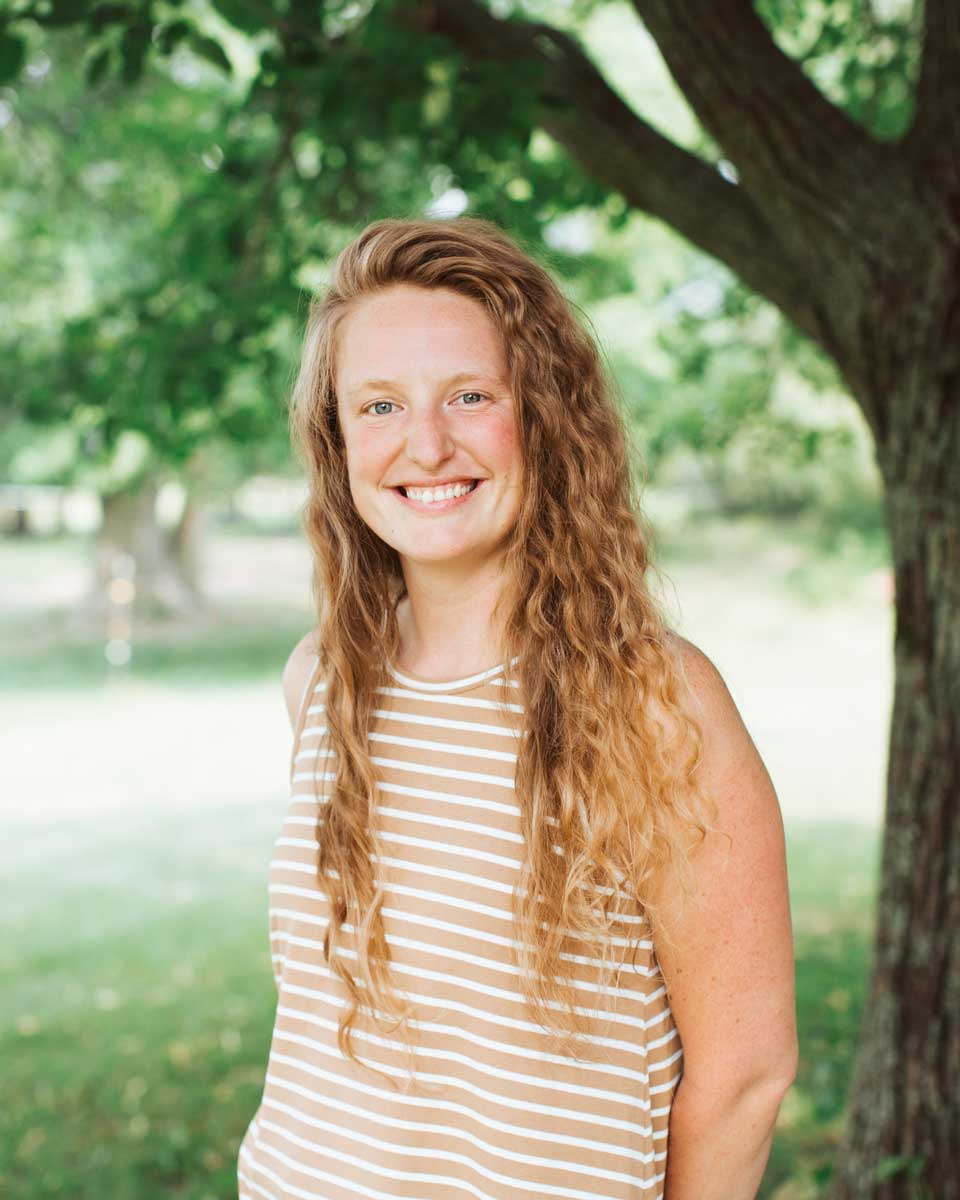 About Corri Schmidtke
Corri completed her Masters Degree at Augsburg University in 2019 in Social Work, with an emphasis on clinical social work. Corri is passionate about working with individuals across the age span in individual therapy.
Corri uses a strengths based and trauma informed approach in her work and provides a non-judgmental, culturally sensitive environment for her clients to grow in. Corri meets clients where they are at and hopes to create a comfortable, trusting space to foster hope and support clients in their growth. She believes clients are the experts in their own lives, and empowers clients to trust themselves and meet their goals.
Corri has experience in helping clients process anxiety, depression, grief and loss, trauma, emotional dysregulation, and challenging relationships. Corri uses an integrative approach to therapy, using motivational interviewing, psychoeducation, mindfulness, and equine assisted therapy.
In her free time Corri enjoys spending time with her dog, camping, and traveling. Corri also enjoys riding horses and being around them at any chance she can get!
Professional Development
Natural Lifemanship 2 Day Training