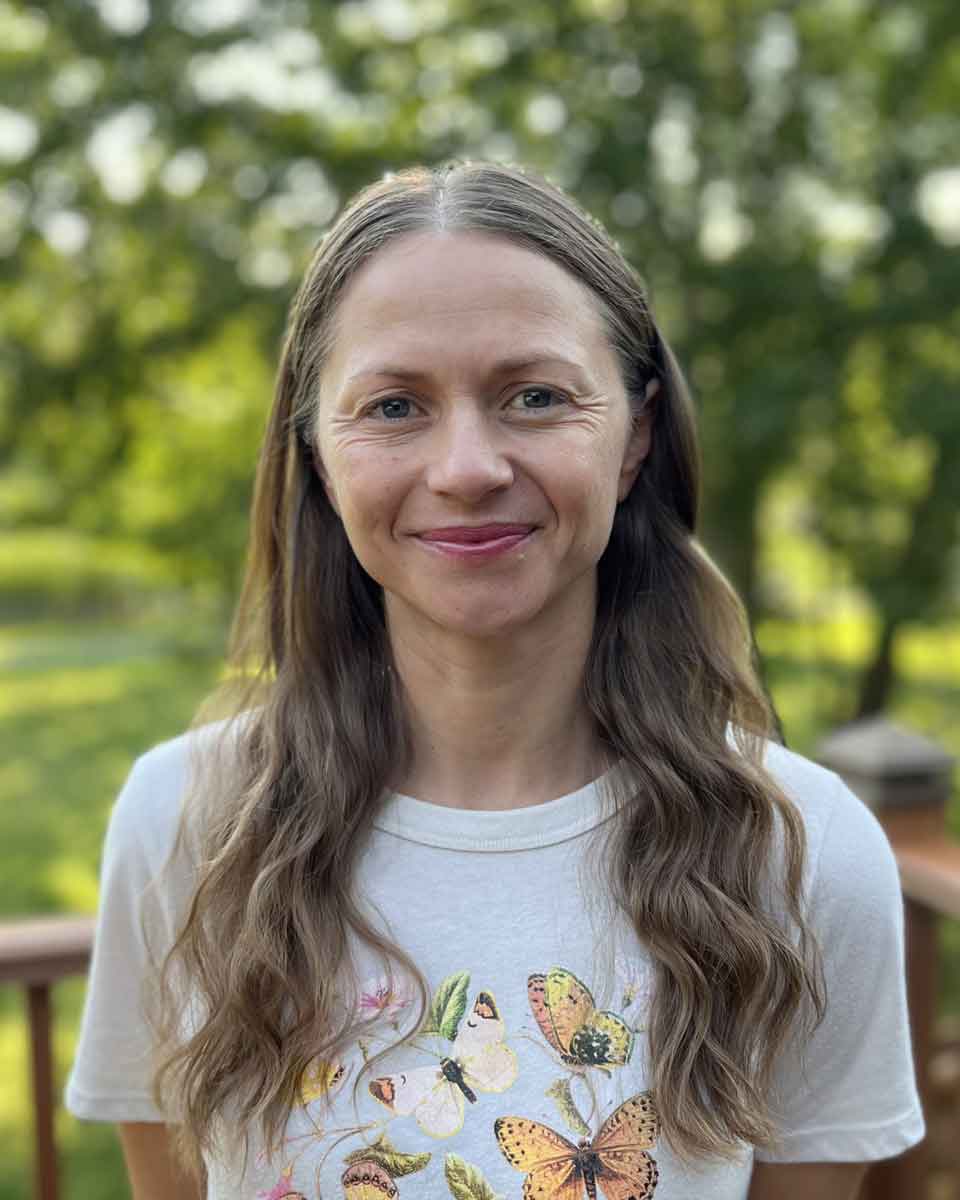 About Angie Kub
Angie believes that every person is doing the absolute best that they can with the tools they are given and sometimes we just need a little extra support and guidance. She views every person within the context of their family/community/systems and finds importance in exploring those connections and their impact. Angie values creating a safe and supportive atmosphere for the client on their journey. She enjoys and is passionate about using elements of nature, mindfulness, movement, self-compassion, and Accelerated Resolution Therapy (ART) in the therapy process.
Angie's passion is working with families and individuals that are impacted by grief/loss, depression, anxiety, self-esteem, trauma, addiction, life transitions, and pregnancy/postpartum health.
In her free time, she enjoys spending time with her family, hiking, gardening, biking, camping, and embracing nature.
Professional Development
Bachelor of Science (B.S.) in Health and Wellness
Master of Art's in Marriage and Family Therapy (better understood as a systemic way of thinking, everyone and everything is interconnected)
Trained in Accelerated Resolution Therapy (ART)
200 Hour Yoga Certified