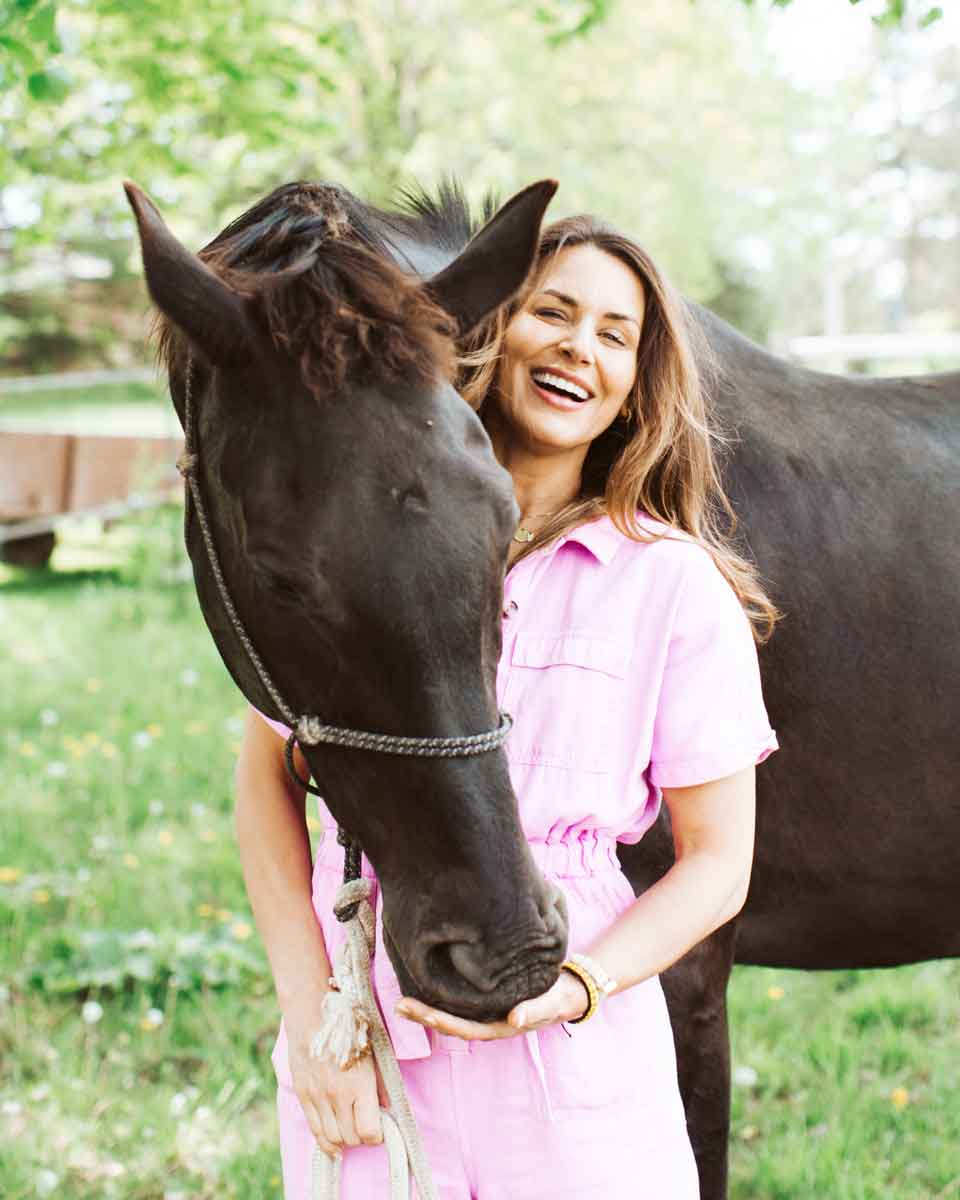 About Kristy Carlson
Kristy believes that it is never too late to change your mind, reclaim your life, or embark on a new adventure. Kristy's intuitive and creative approach focuses on helping you untangle challenging emotions and build a solid foundation of self-acceptance and love that will take you forward. Over and over again, Kristy has seen the transformative power of therapy and is excited to walk this path with you. She is skilled at working with people from all walks of life and draws on decades of experience living overseas in Africa to meet you exactly where you are.
Therapy with Kristy focuses on giving you the opportunity to unburden yourself and learn new ways of being in a safe and deeply empathetic space. Kristy has experience in helping people heal from trauma, PTSD, anxiety, depression, childhood abuse, and marital issues. As an EMDR practitioner, Kristy believes that often we need to look back to live our best lives moving forward. Kristy currently works with adults and children.
In her free time, Kristy loves traveling, spending time with her family, movement and sunshine, and welcoming more animals into her life. Currently, her animal count is at two dogs, one foster pup, and five chickens.